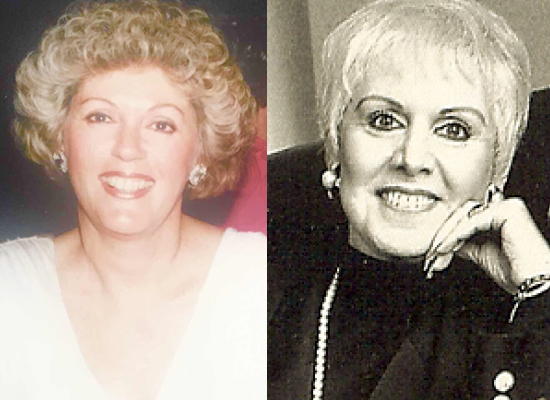 This is a continuing story of caring and commitment. It began in 1982 when two women, Sandy Cohen (left) and Noreen Nelson (right), who were treated for breast cancer at the Institute, pledged to help fight the disease and asked friends to join them. Thus the Auxiliary was born and today includes more than 500 members. For nearly three decades, the Auxiliary has raised money for cancer research, fellowships, equipment and educational programs at the John Wayne Cancer Institute.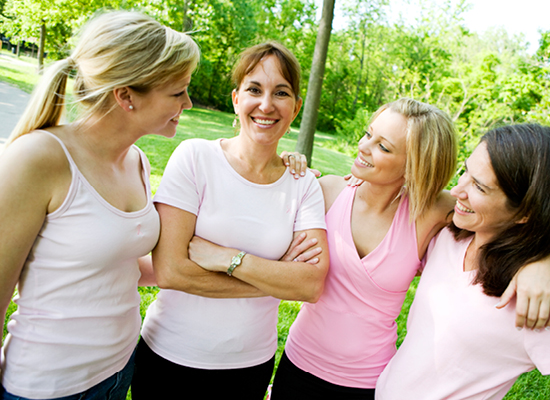 Like the Auxiliary's founders, many members have had personal experiences with cancer, motivating them further to make a difference in the lives of others who are battling this disease now or who might face it in the future. Their energetic dedication has resulted in more than $20 million raised. Some Auxiliary members also give hands-on assistance through volunteer work at the Institute and at Providence Saint John's Health Center. The Auxiliary's Board of Directors meets monthly to plan events and welcomes new members.
The JWCIA has raised more than $20 million for the John Wayne Cancer Institute to date. The Auxiliary has 400 general members and 30 board of directors who work together to raise money to support the Institute.
The fellowship program has trained more than 150 physicians in surgical oncology. 77% of graduates hold full-time academic appointments at leading universities and medical centers.
The Institute is home to one of the most important specimen repositories in the world, housing 1.6 million samples—a national treasure used to accelerate cancer research
ABOUT THE JOHN WAYNE CANCER INSTITUTE

Since 1981, the family of John Wayne has been committed to pioneering cancer research in memory of their father, who died of cancer. For more than 30 years, the courageous and dedicated researchers at the John Wayne Cancer Institute have made groundbreaking discoveries that have changed the way cancer is detected, diagnosed and treated around the world. Today the tradition of excellence continues as the Institute spearheads new research advances, while training the next generation of leaders in the fight against cancer through its renowned Surgical Oncology Fellowship Program. The Institute's programs focus on melanoma, breast, neuro, prostate and gastrointestinal cancers, as well as innovative research in cancer genomics, molecular biomarkers, and chemo- and immunotherapies. With its unique ability to rapidly turn scientific discoveries into novel approaches for early detection and treatment, the Institute provides immediate hope to cancer patients everywhere.
To learn more about the Institute and the programs we support, visit: http://california.providence.org/john-wayne/about-us/